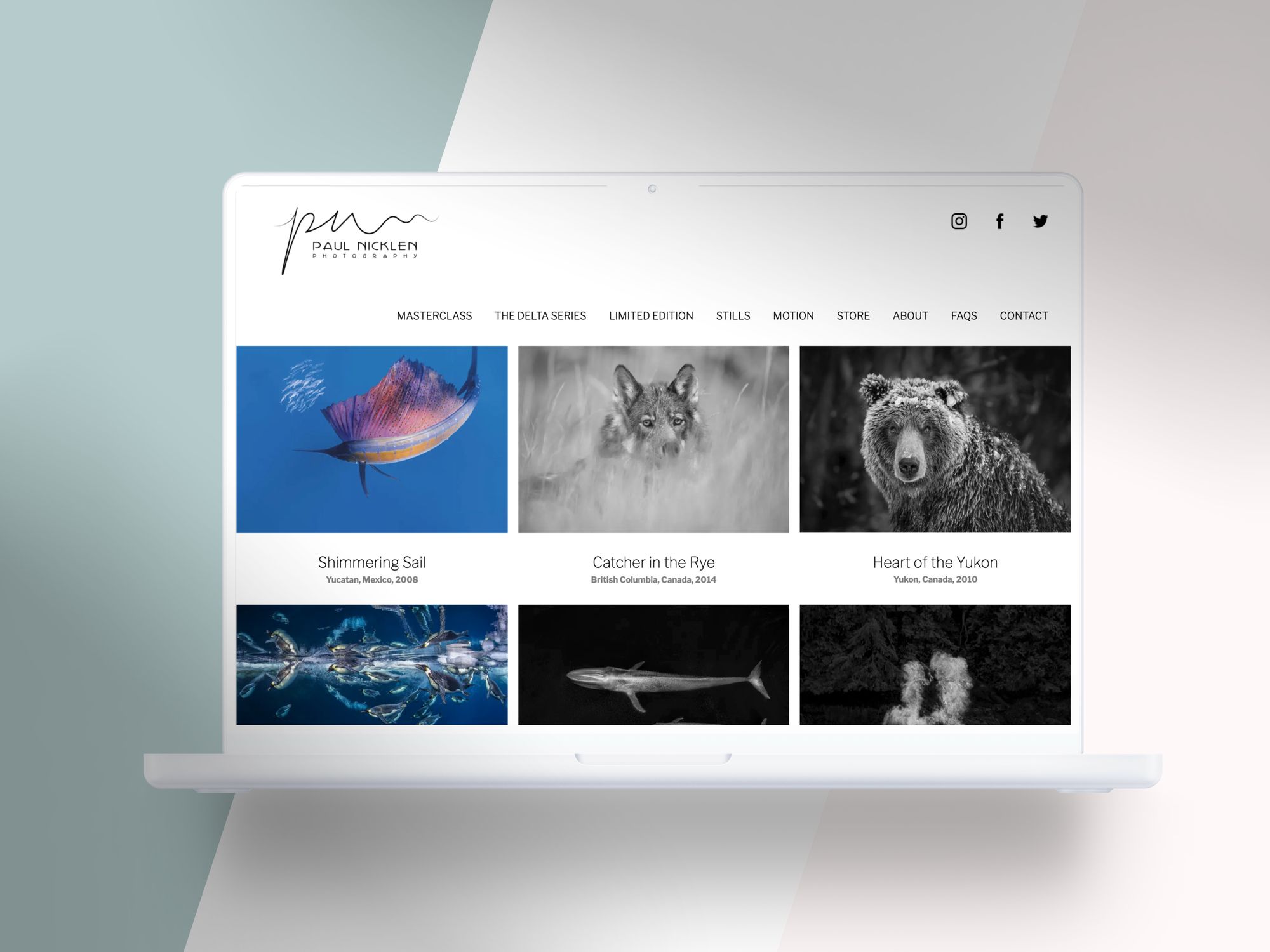 Elevating the Online Presence of Paul Nicklen
Midstride Technologies, a company specializing in web development, was given the opportunity to take over the website maintenance and hosting of the well-known Canadian photographer, biologist, and filmmaker, Paul Nicklen. With a significant amount of traffic coming to Paul's website on a regular basis, this project presented a unique challenge that Midstride was excited to tackle.
As a company, Midstride thrives on challenges, especially those that allow us to showcase our expertise in web development. The opportunity to work with such an accomplished and renowned photographer was an honor for our team. We knew that taking over the website of someone with millions of followers and a massive organic reach would require our utmost attention and focus.
Our initial challenge was to optimize the website's sales conversions, improve email delivery, and enhance analytical reports to improve decision making. Our team's expertise in web development allowed us to take on this challenge with confidence.
One of the ways Midstride tackled the challenge was by using the latest technology at the time, Google Optimize, to launch A/B tests over a series of months. Working closely with Paul's team, we crafted a series of tests and tweaked the results over a span of several months to better understand whether any alterations to the website would increase leads via email.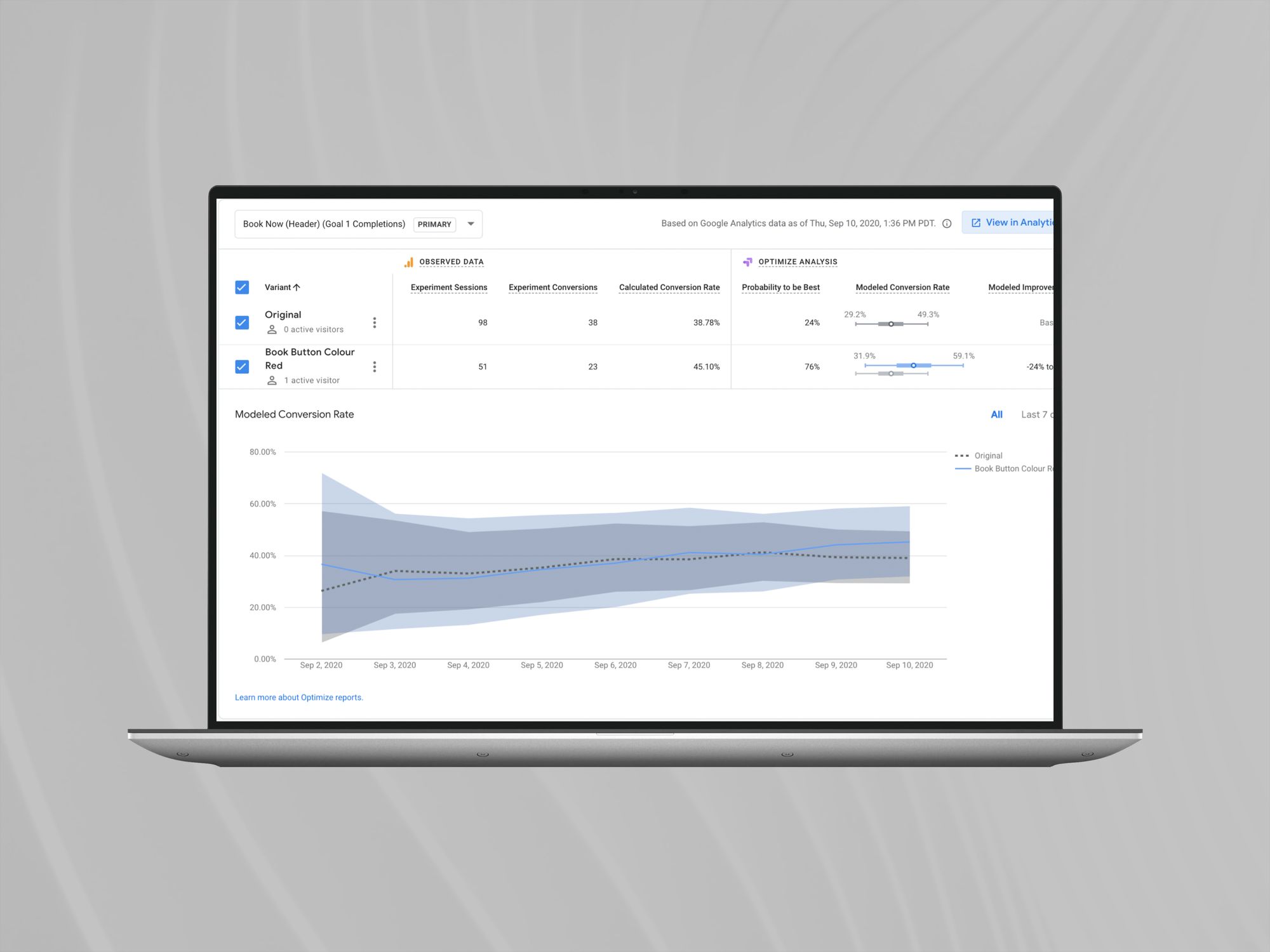 In addition to this, Midstride reviewed the email infrastructure to find opportunities to optimize delivery and improve overall team productivity. With the volume of emails their team received, a small tweak to their configuration had a significant impact on customer request management.
Midstride's commitment to excellence does not end with optimizing sales conversions and improving email delivery. Our team also provides general support and maintenance to ensure that the website runs smoothly and is secure. We understand the importance of website security, especially for someone like Paul Nicklen, who has many digital assets that need protection.
Recently, we had the privilege of assisting Paul in protecting his digital assets. We worked with a third-party company to implement specialized custom technology that would lock down images and provide an extra layer of security. This not only protects Paul's assets but also ensures that his website visitors have a seamless browsing experience.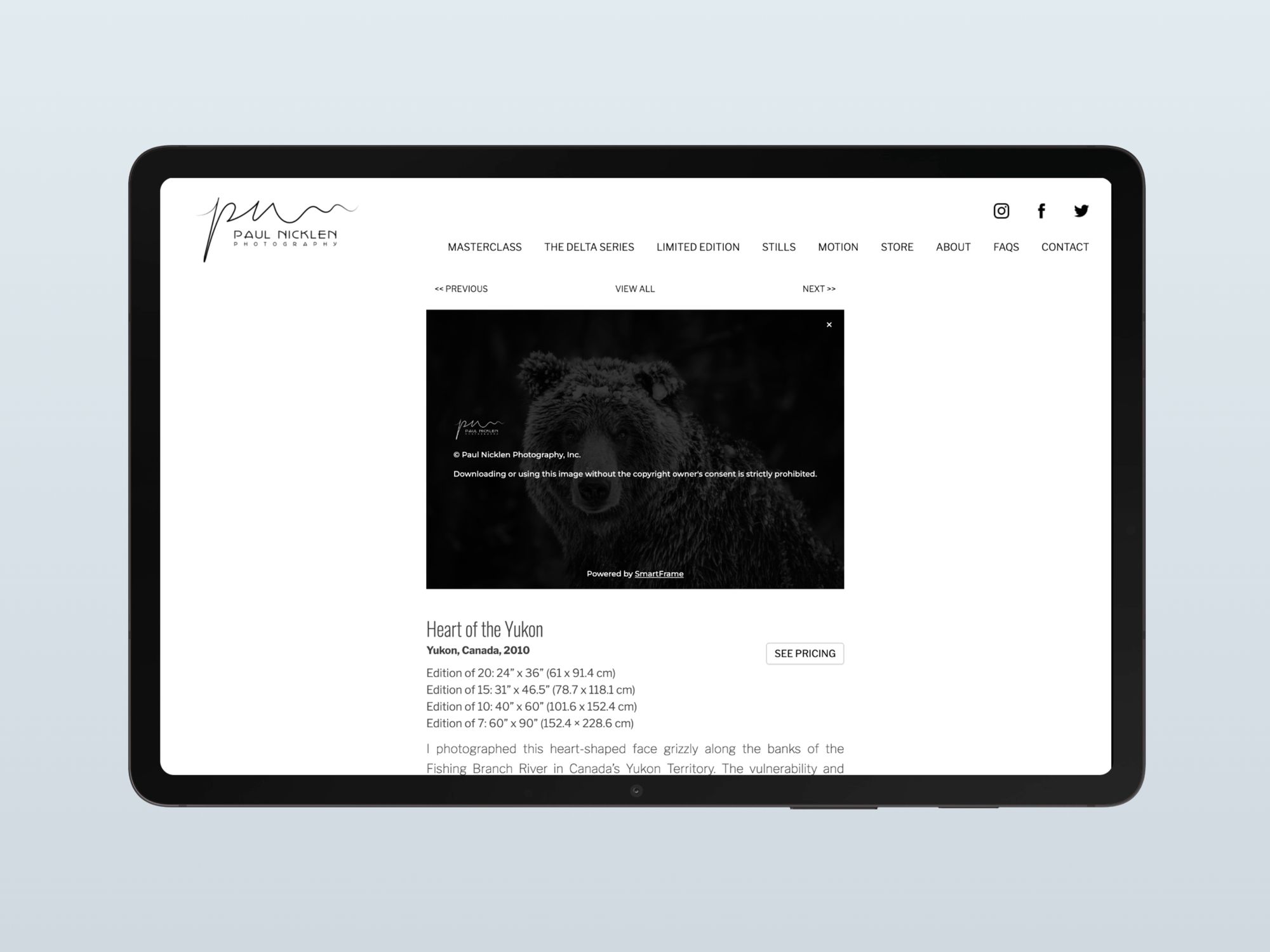 At Midstride, we take pride in our ability to tackle any challenge, big or small. We believe that our expertise in web development, coupled with our commitment to excellence, sets us apart from the rest. Our work with Paul Nicklen is a testament to this belief. We are honored to have been given the opportunity to work with such an accomplished and influential photographer, and we look forward to continuing our work with him and his team.
Midstride Technologies is a company that not only specializes in web development but can adapt to the needs of our clients. Our continued work with Paul Nicklen is an example of how we go beyond web development and provide solutions to the specific problems of our clients. If you are a prospective customer or lead interested in learning more about our experience and capabilities, we invite you to contact us and see how we can help take your online presence to the next level.