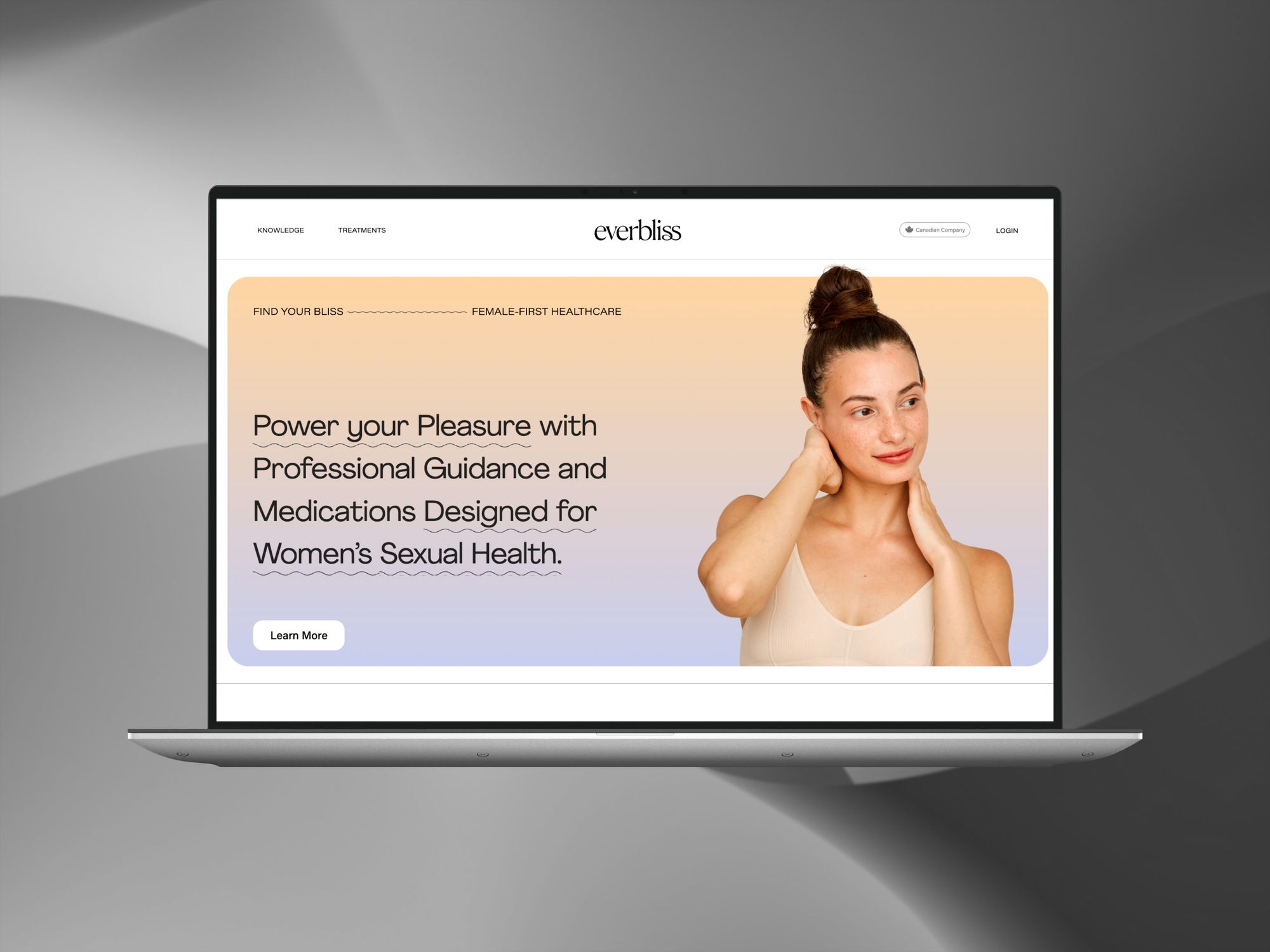 Helping UPRX Launch Everbliss.
A New Ecommerce Site for Women
Midstride Technologies is proud to have been part of the launch of Everbliss, a new ecommerce site for women. The website was built for UPRX, the company behind the successful UPGUYS ecommerce site, which offers a range of products and services to a male audience. With Everbliss, UPRX aims to extend their reach and offer more products and services to a female audience.
The Challenge
Building Everbliss presented a number of challenges, including how to leverage the existing UPGUYS platform, integrating the data with UPGUYS, and launching a minimum viable product (MVP) in less than two months. Midstride rose to the challenge, working closely with UPRX's design, marketing, and product team to build the new platform using an API-centric model.
One of the primary challenges was to leverage the UPGUYS platform to avoid rebuilding existing features. Midstride accomplished this by building Everbliss on top of the UPGUYS platform, thereby minimizing development time and effort. The data integration was also achieved seamlessly, allowing both services to be managed by the same administrative team. The team was able to launch the MVP in less than two months by prioritizing features and building the site using newer technology to increase developer productivity.
To achieve a dynamic user experience without the typical overhead costs of building a rich application, Midstride leveraged the InertiaJS library. This allowed the team to build a more dynamic user experience, making it easier for users to navigate the site and find what they are looking for.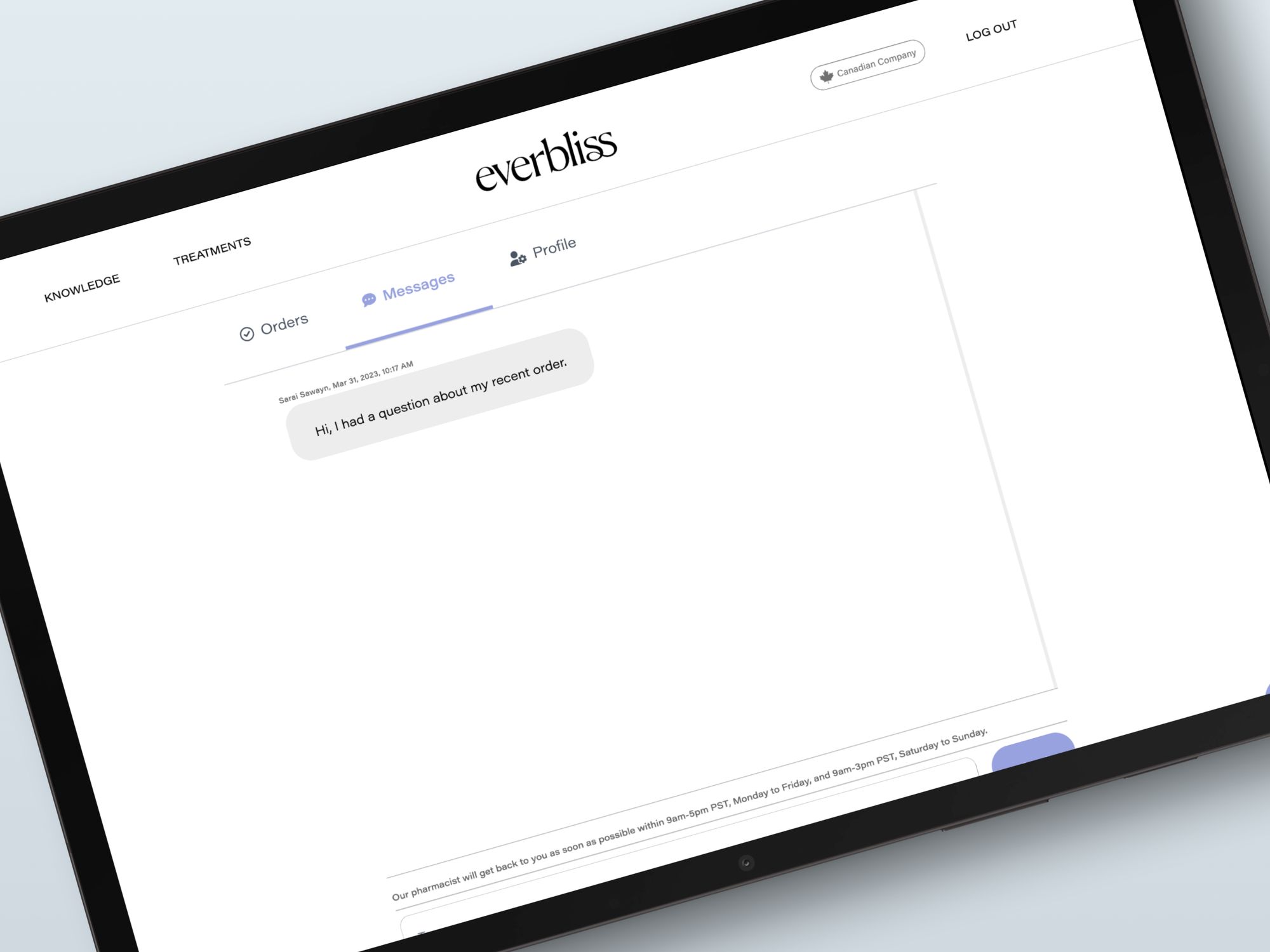 Launch
In early 2023, Everbliss was launched successfully and accepted its first customers. It continues to run alongside UPGUYS and provides another business arm for UPRX. Midstride is proud to continue providing maintenance, support, and ongoing feature builds to adapt to customer demands. This launch is an example of how Midstride was able to help UPRX build the necessary architecture to support a custom ecommerce platform that can scale to multiple websites. This has given UPRX the opportunity to consider future avenues to move into and grow their business.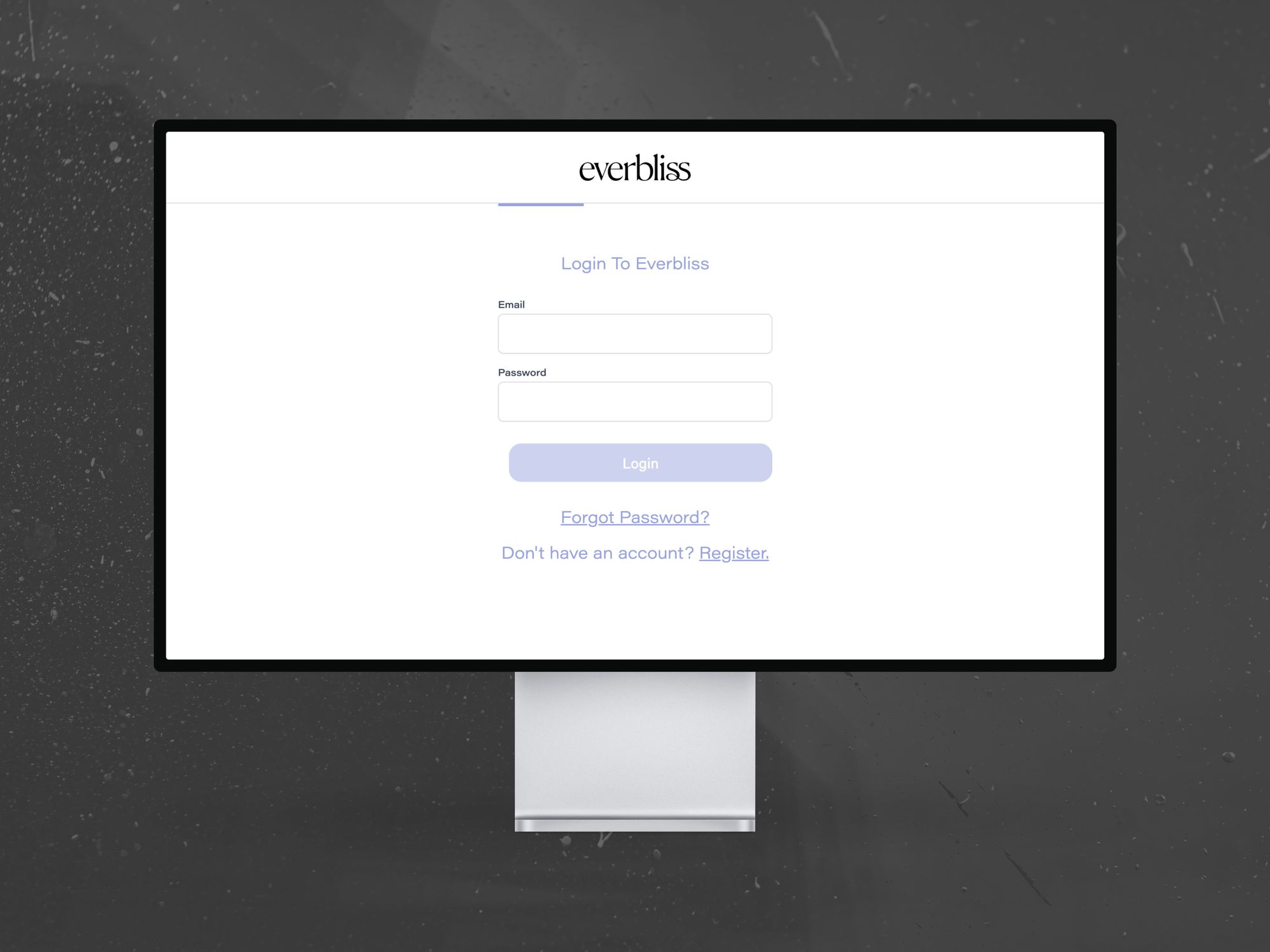 Midstride Technologies is proud to have been part of the launch of Everbliss, a new ecommerce site for women. The launch of Everbliss is an example of how SMBs can build scalable and robust applications with a focused approach.
Midstride Technologies is a full-service software development company that specializes in building custom applications and ecommerce platforms. With over a decade of experience in software development, the Midstride team has helped numerous businesses to build and scale their software platforms. The company's expertise lies in building scalable and robust applications that are tailored to meet the unique needs of each business.