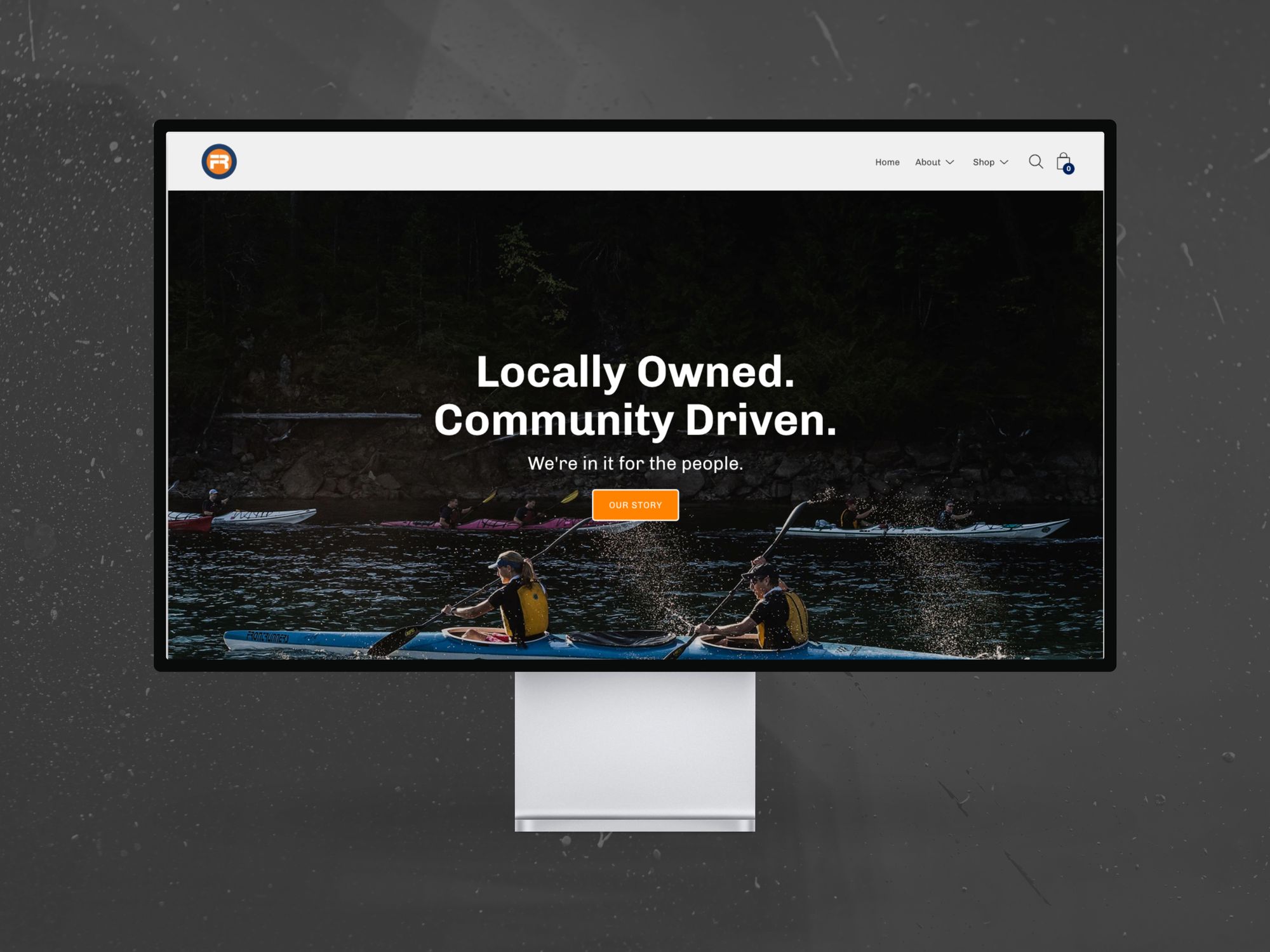 Midstride Technologies - Your Partner in Building Customized Ecommerce Sites
The COVID-19 pandemic has changed the way businesses operate, prompting a significant shift to online platforms. Local businesses, in particular, have been challenged to quickly adapt and find ways to reach customers online. One such business that successfully made the transition is Frontrunners Nanaimo.
Frontrunners Nanaimo is a local running store that sells running shoes, apparel, and accessories. When the pandemic hit and the world shut down, the business faced a significant challenge in keeping its operations running. That's when they approached Midstride Technologies to help them build an ecommerce site.
Midstride Technologies, a company specializing in custom software solutions, began the process by researching potential ecommerce platforms that would be suitable for Frontrunners Nanaimo. After considering their existing point of sale (POS) and inventory systems, Shopify emerged as the clear choice.
Building a Shopify site was a relatively straightforward process for Midstride Technologies, given their extensive experience with ecommerce. The team worked closely with Frontrunners Nanaimo to assess appropriate off-the-shelf themes that would save costs and expedite the process of getting the site launched.
In addition to choosing a suitable platform and theme, Midstride Technologies also assisted Frontrunners Nanaimo with defining a process for connecting inventory into the system in a way that would reduce manual work. Several customizations were required to allow customers to find related products and variations.
Despite the challenges brought about by the pandemic, the ecommerce site enabled Frontrunners Nanaimo to keep their store running. Now, post-COVID, the ecommerce site continues to serve as another means for customers to discover products, purchase online, or drop in-store to pick up their items.
The project went smoothly, with very few issues encountered. It is an example of how any local business can expand their reach and grow their revenue with a relatively low-risk investment in building an ecommerce site.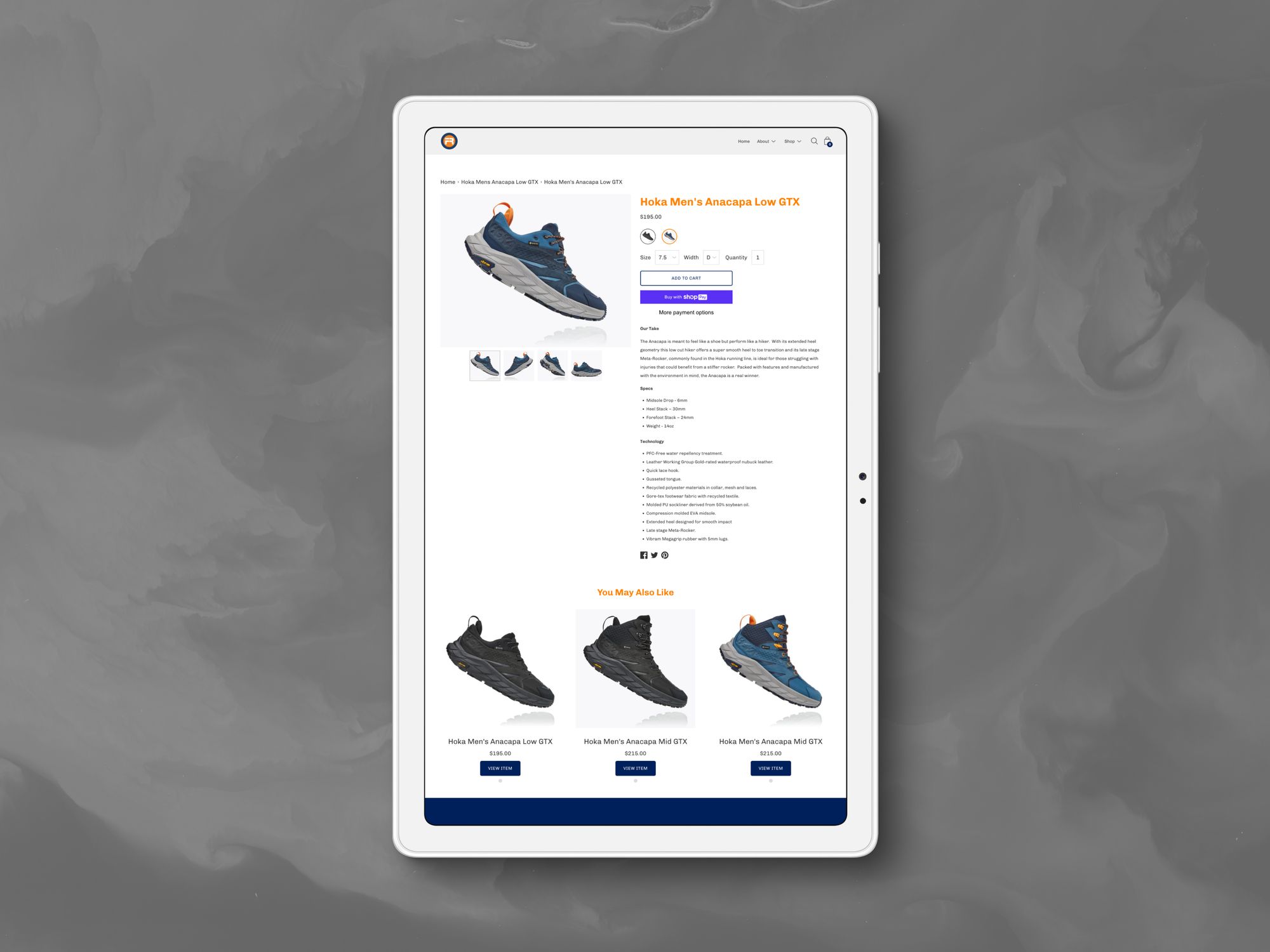 Midstride Technologies is committed to providing customized solutions that meet the unique needs of every client. Their team of experts has extensive experience in building custom software solutions and ecommerce sites. They take a customer-first approach and work closely with clients to understand their business requirements and provide tailored solutions that meet their specific needs.
Whether you're a small business looking to establish an online presence or an established enterprise seeking to optimize your ecommerce platform, Midstride Technologies can help. With a proven track record of delivering quality solutions, you can trust Midstride Technologies to help you achieve your business goals.
In conclusion, the COVID-19 pandemic has forced businesses to find new and innovative ways to reach customers online. Frontrunners Nanaimo successfully navigated this challenge with the help of Midstride Technologies, who built them a custom ecommerce site using Shopify. This project is a testament to how local businesses can expand their reach and grow their revenue with the help of experienced technology partners. If you're looking to establish or optimize your ecommerce site, contact Midstride Technologies today and experience the difference of working with a customer-focused technology partner.