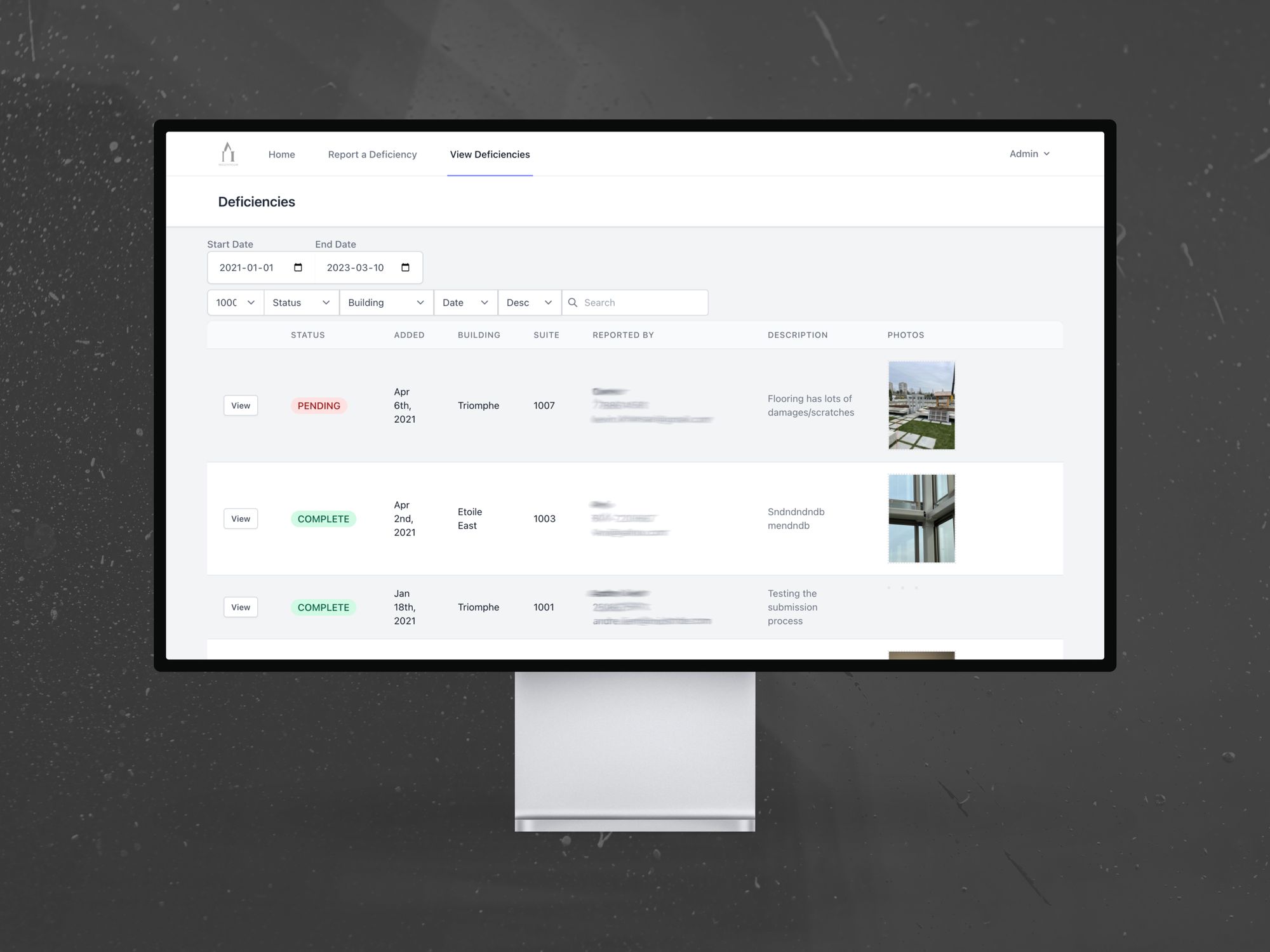 Building Customized Solutions to Enhance Your Business
In today's rapidly changing business landscape, having the right technological tools in place can make all the difference. That's why companies turn to Midstride Technologies for their custom application needs. One of our recent successful projects was partnering with Chris Botting, who approached us to build a condo management tool for the Millennium Development corporation. Our collaboration resulted in a customized solution that has transformed the way residents report issues, and contractors and management handle requests.
Customization is key to the success of any technological solution, and that's what Midstride Technologies does best. We specialize in building custom applications that are tailored to meet the specific needs of our clients. When Chris Botting approached us with the idea of building a condo management tool for Millennium Development, we knew we had to create a solution that would be easy to use, reliable, and cost-effective.
The first step in the project was for Botting to provide project management and design services. He would be responsible for overseeing the project while Midstride Technologies would build the customized tool. Chris had worked with Midstride Technologies before and knew that we specialize in custom applications and could deliver the features needed on time.
Millennium Development had a specific set of requirements that needed to be met. Residents needed to be able to easily submit deficiencies on their computer or phones behind a resident login authentication page. Contractors needed to view all reports in a search interface, view the details, and mark tasks with comments and status updates. The application would provide residents with a valuable tool to report issues, and contractors/management a means to manage all the requests and priorities.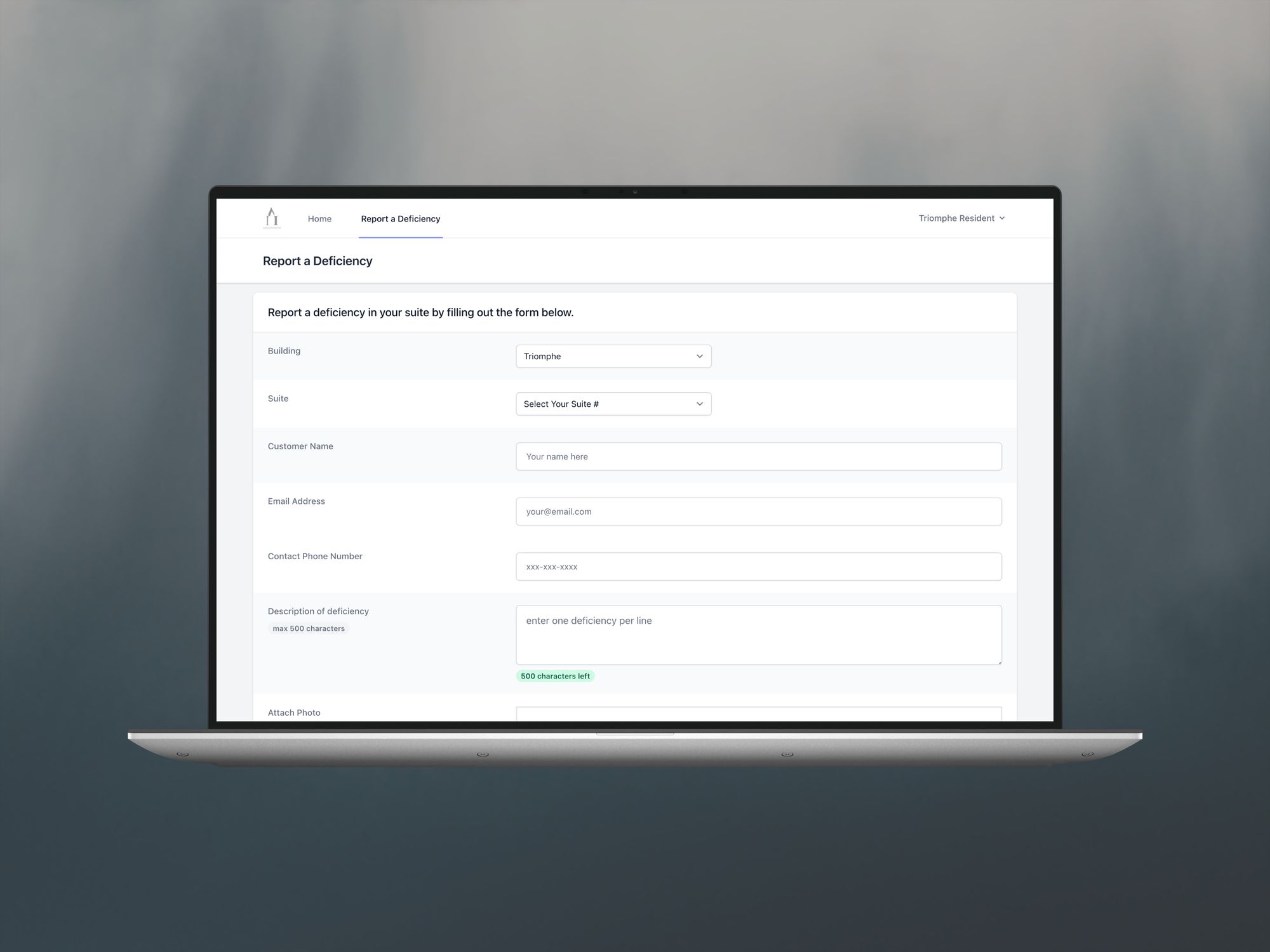 To deliver a seamless user experience, the application was built using the latest version of Laravel/PHP and the Inertia + VueJs front-end libraries. Inertia allowed Midstride to deliver a rich user interface that is snappier and fluid without the typical cost associated with building rich interfaces. The application has a polished feel to it without requiring a heavy expensive design phase, as we utilized existing pre-made components from Tailwind CSS.
The end result is a premium customized web application without the premium costs. The application has been very active and used by residents and contractors on a weekly basis to resolve issues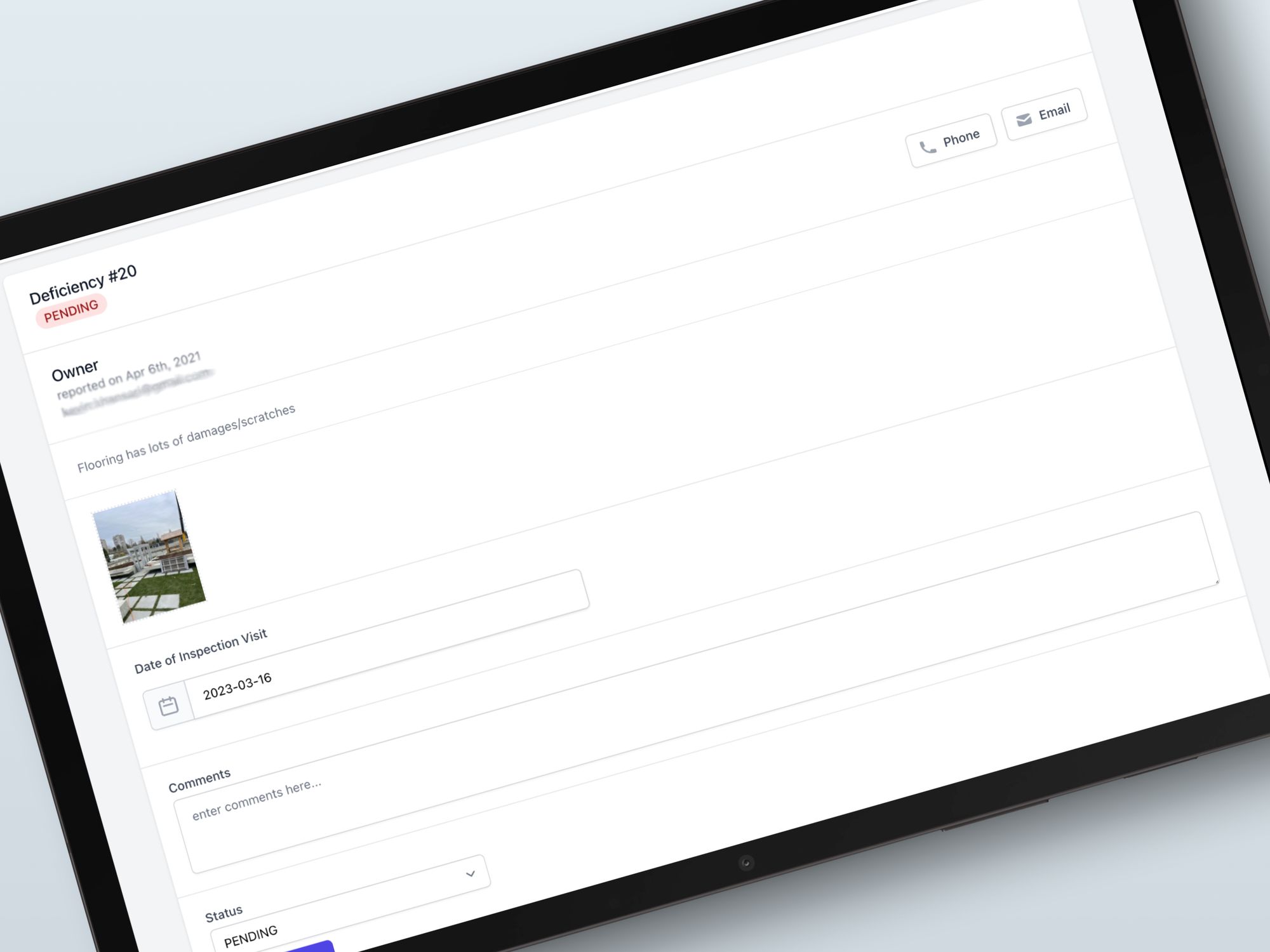 At Midstride Technologies, we pride ourselves on building quality customized solutions that meet the specific needs of our clients. Whether it's building a condo management tool or creating a custom application for your business, we have the expertise and experience to get the job done right. Contact us today to learn more about our services and how we can help enhance your business.