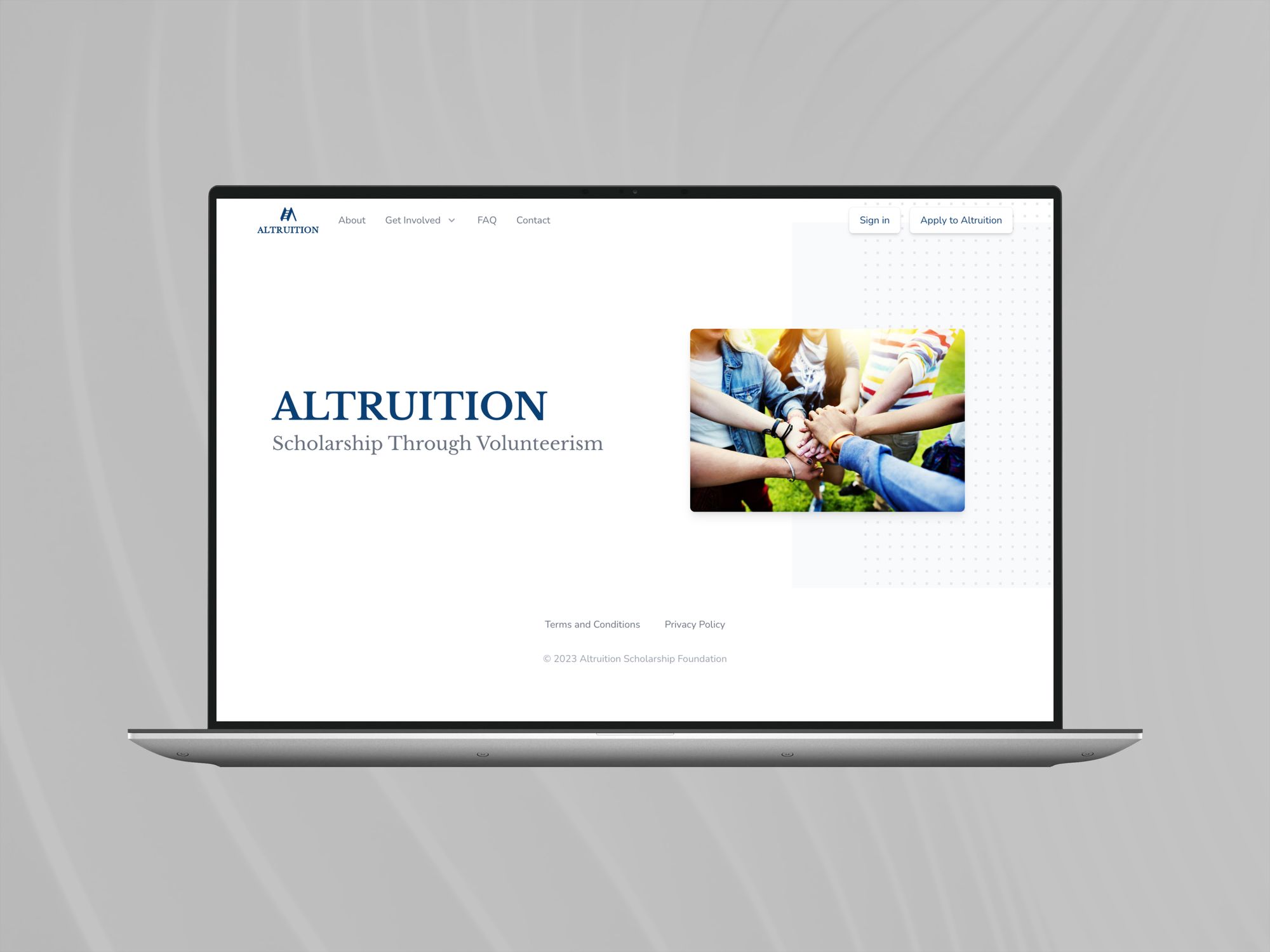 Services Provided
Requirements -  Design - Development -  Maintenance
---
Background

In 2019, Kevin Campbell of Altruition, a registered Canadian charity dedicated to helping British Columbian high school students facing financial barriers to access post-secondary education, approached Midstride with a unique challenge. Campbell wanted to build a custom web-based application that would allow students to track their volunteering hours with eligible charities and community groups and earn scholarship credit based on the amount of time volunteered.
Midstride immediately recognized the potential impact that this application could have on students' lives and quickly got to work. Over the course of a year, the Midstride team worked closely with Altruition to understand their requirements and create a custom web-based application that met their needs.
The application, which was launched in 2020, enables students and organizations to log in and access specific features. Administrators from Altruition are given a powerful dashboard to moderate accounts, hours, view financial reports, and approve scholarships. Behind the scenes, the application enforces many rules that ensure students are in good standing and meeting all minimum requirements.
Building
Approximately one-third of the time spent building the application was devoted to up-front requirements and discovery through a visual wireframing process.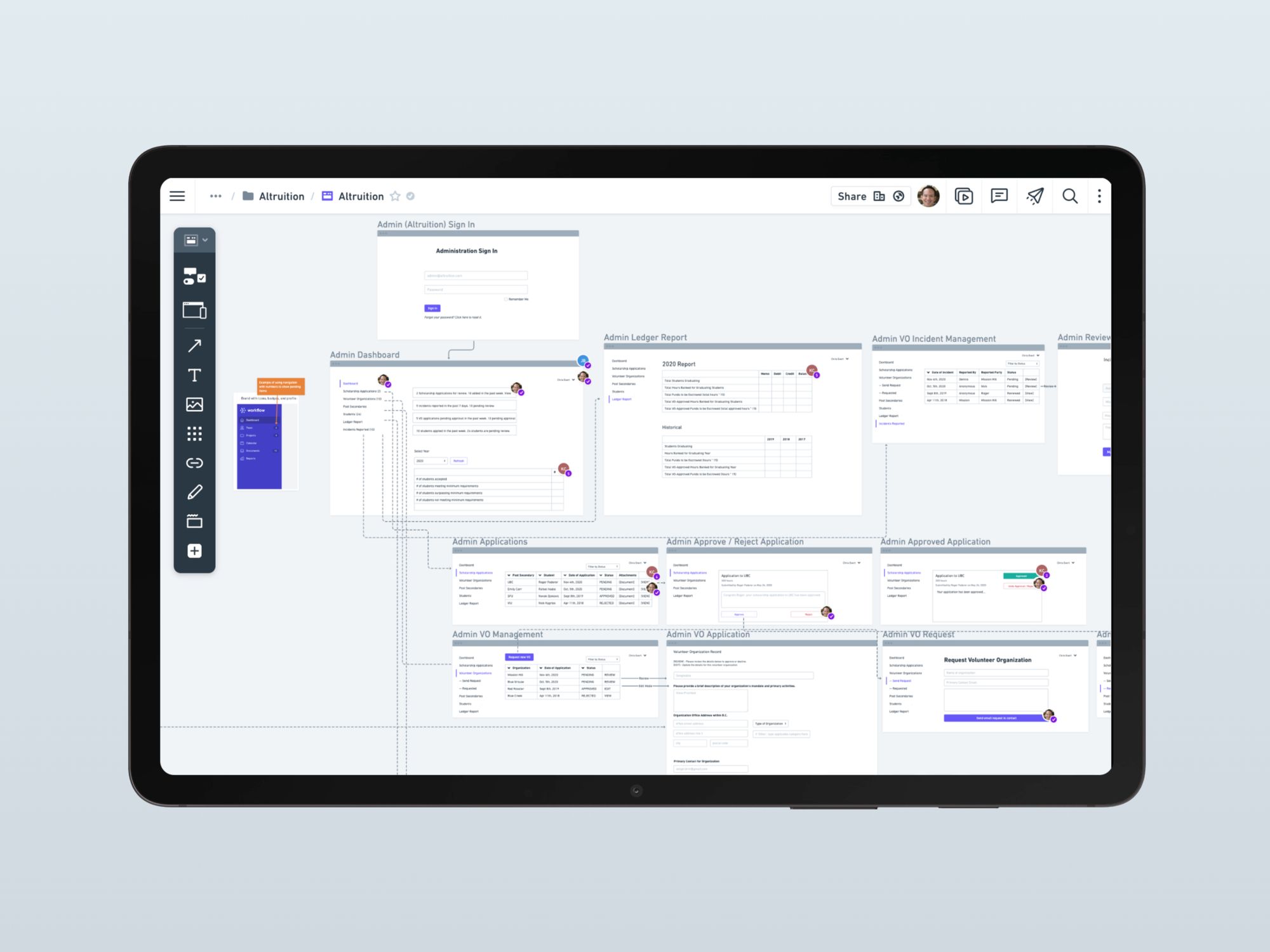 Another one-third was spent on design & development, while the final third was spent on testing and quality assurance.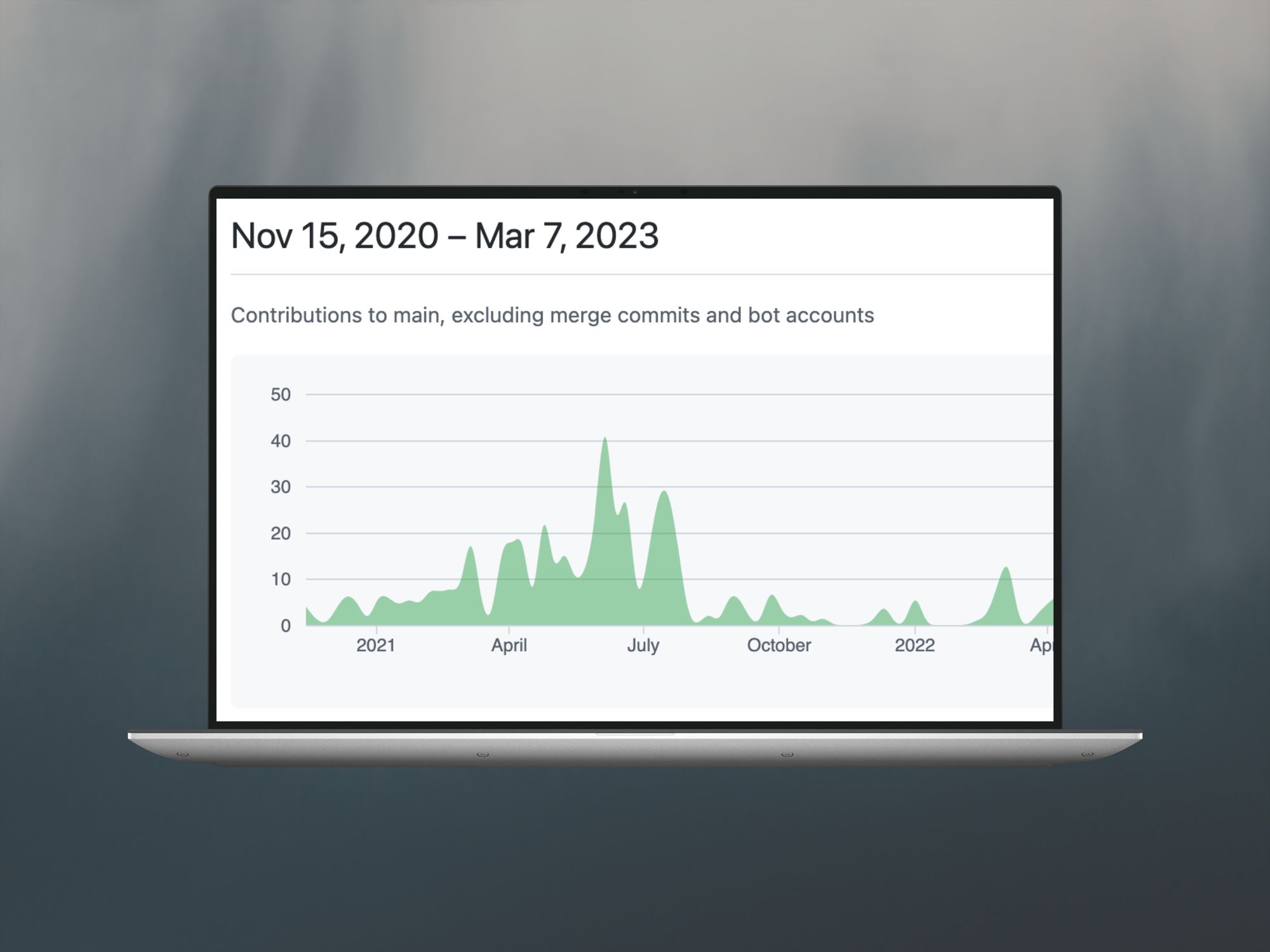 Throughout the development process, Midstride worked closely with Altruition to ensure that the application met their exact specifications and requirements.
The results of the project have been nothing short of astounding. Since the launch of the application, Altruition has approved over $200,000 in scholarship funds and 10,000+ volunteering hours. The application has been a huge success and has helped countless students overcome financial barriers to achieve their post-secondary education goals.
Andre was pivotal in developing a custom web application that is central to our foundation's daily operations.

He took the time to fully understand our unique requirements and created a user-friendly platform about which we continue to receive positive feedback. The Midstride team is agile in executing changes as we grow and proactively identifying future technical needs through systematic testing and maintenance.

We were pleased with Midstride's communication, sensitivity to budget, and flexibility to expand scope throughout development.

- Kevin Campbell (Chairperson of Altruition)
Midstride's commitment to delivering high-quality custom software solutions has made them a trusted partner for businesses and organizations of all sizes. Whether you're looking to build a custom web application, mobile app, or other software solution, Midstride has the expertise and experience to help you achieve your goals.